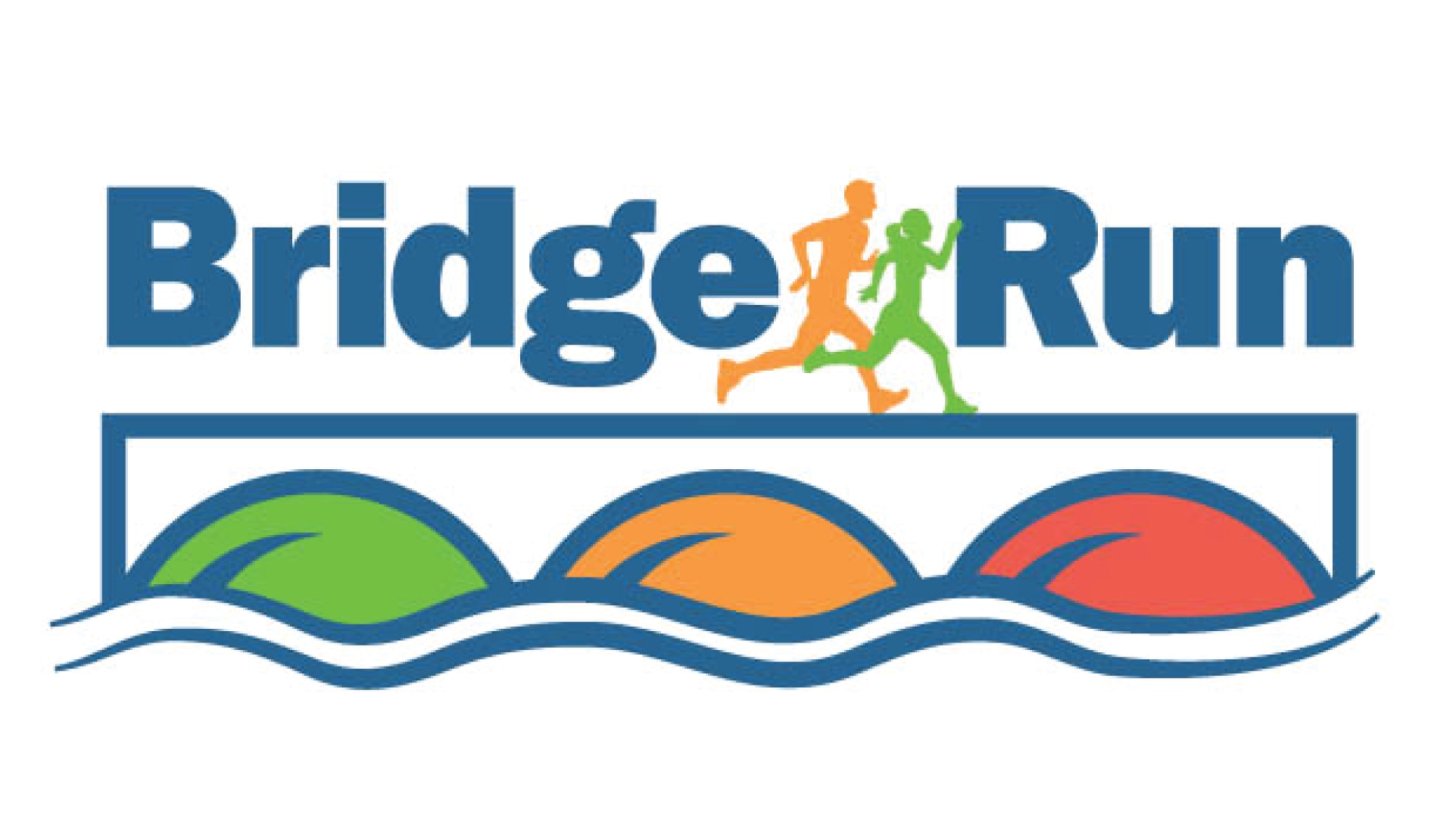 BRIDGE RUN in Grand Rapids
Date: Sep 16, 8 a.m. - 10 a.m.
Sept 16- 8:00am
"FMWR's FUN BUS*" departs from the Meijer parking lot in Warren at 12 Mile & Mound *Just look for the big white bus* *bus will make 1 stop on the way out and back.
Sept 17- 11:15am
See you back on the bus, for your return trip to Meijer.
Your bus director will be [email protected] 586-282-8885*A minimum number of people must guarantee for the event to take place.
Cost
Downtown courtyard Marriott
1 king or 2 queen beds
Located in the heart of Downtown Grand Rapids within the entertainment district. The Downtown Courtyard by Marriott is within walking distance of the Race Start at Rosa Parks Circle. Convenient access to the Davos Place Convention Center, Van Andel Arena and dozens of cultural attractions, restaurants and night
clubs if you just want to enjoy the town. $180.00 per person *Based on double occupancy
Includes transportation and lodging
3 people $140.00pp,
4 people $120.00 pp
Single $315.00
* CASH ONLY DEPOSIT OF $200.00 due by August 11,2017
FINAL PAYMENT AUGUST 18, 2017
CASH ONLY Please – Your Trip is PAYABLE at FMWR's Fitness Center
(Bldg. 230, first floor)
Registration Info
"BRIDGE RUN in Grand Rapids"
Go online and register
https://runsignup.com/Race/MI/GrandRapids/theBridgeRun
Grab your friends and Family to participate in a fitness event to include
a 10 Mile run, or 5k run or walk
and FMWR Fitness Center /Leisure Travel Services will do the rest
Sat., Sept. 16-17