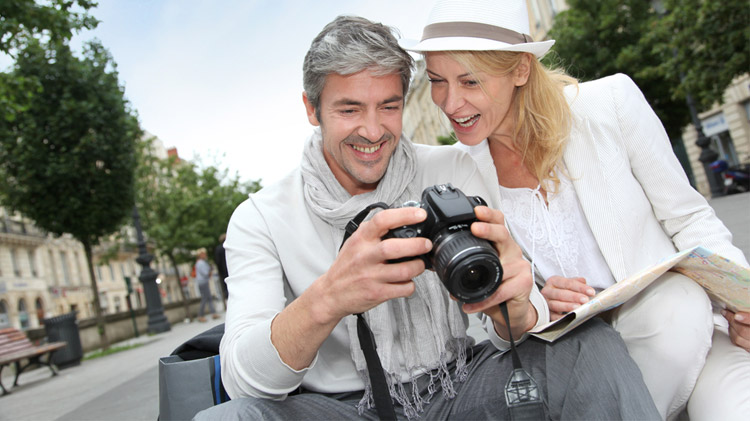 Leisure Travel will make your vacation planning a breeze! The internet can be overwhelming, let us help simplify the process and provide you with personal assistance in the planning and booking of your next vacation!
Simply fill out the travel request on our TRAVEL PAGE and we'll send you a quote. We value your business and will work to find the right travel product to suit your needs!
---
Cruise Search:
If you are cruising, we have a great search engine which will give you a head start in determining which itineraries are available during your time frame. This search is highly customizable, and includes all sailings of all major cruise lines.
---
Travel tips:
Book Cruises 1 Year in advance
Book hotel or cruise with air 11 months in advance
If you are traveling within 45 days of submitting your request, we may not be able to process your quote quickly enough to get you the very best price.